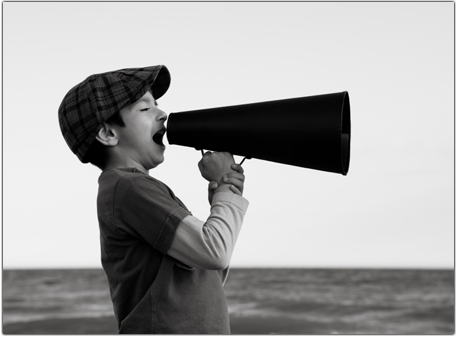 The buzz kills the need for attendance management
Traditionally, office work is seen as dull and stagnant with the misinterpretation that you arrive at your desk at 9am and do not move until 5pm. But positively, this is changing. Now, the buzz kills the need for attendance management.
The UK (and London specifically) is becoming known for its Tech Start-ups and 'trendy' shared office locations such as 'Silicon Roundabout' or 'Tech City' around Old Street station. But the sheer talent behind the start-ups is not the only secret to success. The second secret is the shared workspaces in which their employees can thrive.
A recent poll entitled the 'Buzz Barometer' gauged the office atmosphere of UK offices. The results validate the finding that quirky offices contribute to the success of the high-flying start-ups.
The Buzz Barometer found that 9 in 10 UK office workers say that a 'buzzy atmosphere' increases their productivity citing a combination of 'good atmosphere, energy and teamwork' as their definition of 'buzz'. 85% of those questioned also felt that a good atmosphere sets new start-ups apart from the typical 'sluggish' corporate offices that simply cannot compete with the energy of rapidly growing start-ups.
It is no wonder these companies are growing rapidly: 79% said that a buzzy atmosphere is the key when looking for a new job and 81% believe SMEs offer this over large companies, allowing them to lure away the best talent.
A good example is London's very own TechHub, which is Honeydew's official home. It is London's best-known co-working space for technology based start-ups that has thrived year in year out. The collaborative shared spaces naturally become a thriving space for swapping advice, finding and advertising jobs and word of mouth marketing via a network of London's most talented workers.
Everybody at the TechHub is fastidiously working yet they are not stressed. It seems that the constant chatter and ever-changing faces in the workplace keep the atmosphere fresh, relaxed and above all, productive. From personal experience, there are a few simple reasons for this:
-The office dog. Not only does he catch your eye as a welcome distraction when stressed, it's been clinically proven that stroking a dog (or cat) when stressed lowers your bloody pressure.
– The background music. In a recent study 86% of respondents said that listening to music improves staff morale and makes you happier. Similarly, 83% said it improves their productivity and combats high sickness absence rates. A third of employees in a study by MusicWorks were less likely to take time off if music is played in the background.
– Flexible working spaces. Taking a seat at a shared table with workers from different companies beats the boredom and loneliness of working from home but allows for focused thought and working. Meeting someone new everyday improves your mood, increases market awareness and even boosts career prospects. Just picking a different seat everyday banishes the boredom of traditional office life.
If you're looking for advice on how to increase workplace productivity or employee engagement, why not get in touch with us and come discuss the ideas over a cup of coffee. You might even take a bit of the buzz back with you!