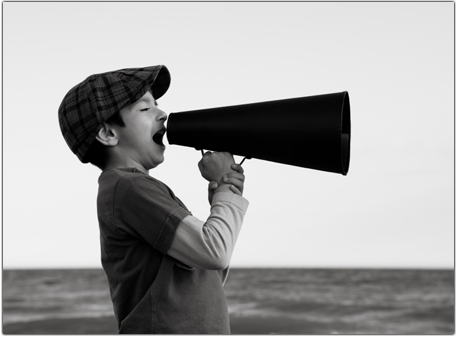 CIPD Absence Management Report 2014 Published
CIPD and Simplyhealth have published their annual Absence Management report (2014) and once again the findings are encouraging but also show room for improvement.
This year the survey received responses from 518 organisations who collectively employ 1.4 million people. Overall, there were only slight variations from the 2013 survey results. Interestingly, the average number of absence days per employee dropped from 7.6 days in 2013 to 6.6 days. Specifically, the average for the public sector was higher at 7.9 days in comparison to 5.5 days in the private sector. Of these averages there was a slight increase in the amount of days absence for manual works against a slight decrease in the figure for non-manual workers. The overall median cost of absence per employee has only changed a little over the past years but it is interesting that despite the overall decrease in absence the survey reports a higher median cost this year than last. The cost estimate this year stands at £609 per employee per year compared to £595 in 2013 driven, presumably, by the high absence in public sector where sick pay and other benefits tend to be more generous.
Over a quarter of absence in the public sector is reported as due to long term absences (4 weeks or more) and this is twice as high in the private sector. Of these long term absences, 2/5ths of respondents report that stress-related absent has noticeably increased over the past year for the entire workforce. Furthermore, over 2/5ths of respondents noticed an increase in reported mental health problems such as anxiety and depression. This makes clear that mental-health issues continue to be a concern for employers as recent research has also shown.
As is to be expected, minor illnesses such as cold/flu, stomach upsets and headaches remain the most common cause of short term absences. These are followed closely by musculoskeletal injuries which also feature as some of the most common causes of long-term absence. Workplace design and employee education, especially for manual workers and office based workers, can help decrease the number of musculoskeletal injuries. As evident in previous surveys, Return to Work interviews and trigger mechanisms remain the most common workplace procedures to preventing short term absences.
It is great to see that 30% of organisations report that they've increased their focus on employee well-being and health. Proactive engagement with employee well-being and health can not only help reduce absence but already help increase employee engagement. While many of these organisations do not anticipate an increase in spending on this focus in 2015, very few anticipate a reduction in spending while some are even looking to increase spending. Interestingly, some of the organisations looking to spend more on this are those in cash-strapped sectors. Likewise, there is an increased focus on developing the capabilities of line managers to manage absence. This is good news as, after all, training line managers on this can result in more accurate and effective absence management.
Evidently, employee absence is still an issue for employers. For a robust absence management platform that does more than just monitoring, try Engage for free today.