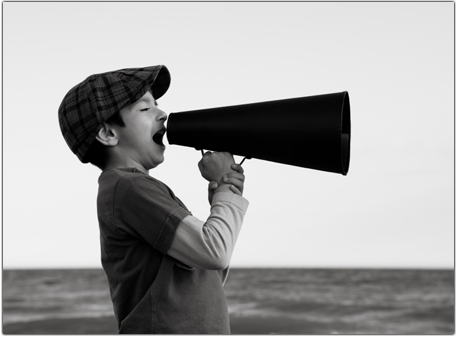 Apple's Healthkit: The Future of Mobile Healthcare?
Apple is set to release IOS 8 this September and with it comes their latest push into mobile healthcare ahead of their rivals Google and Samsung.
Just like everything Apple, it's difficult to find out a great deal about any of their upcoming products before they are officially released, however, interest and information has been mounting over Apple's HealthKit  which will be an integrated tool on their IOS 8 software update. It should be noted that HealthKit differs from the Health app which will also debut in IOS 8. Essentially, Apple wants the HealthKit to work as a mobile healthcare tool which will have all health, medical and well-being information of an individual centralised on their phone and accessible at the touch of a button. Although we are yet to see a full list of information the tool can keep, we know it will feature blood pressure levels, body weight, glucose levels, sleep levels, and much more. This can benefit both the individual using the tool as well as doctors and medical professionals. It could allow them to accurately and easily collate information and provide diagnosis and treatment accordingly.
Consequently, Apple's HealthKit could be a huge step forward in clear communication between doctors and patients with added transparency and the ability for both parties to see all the relevant information. This could speed up occupational health processes, reduce absence and help patients seek medical help before any illnesses or injuries get worse. The real potential of the tool and how it can be used will be revealed in September 2014.
Although the HealthKit tool sounds like a very interesting and innovative piece of software which could help people really understand their health in depth,  the problem of having highly sensitive information shared between third-party apps and stored on a phone is a big one. Often we hear of online databases being hacked and even though the iPhone 5s has fingerprint security, it didn't take long for it to be hacked. Furthermore, Apple is already facing numerous challenges with potential partners due to regulatory requirements, differing IT systems and issues of information security and privacy. Therefore, it is difficult to know how successful this new venture of Apple's will be until it is released and put to the test.
If you want a piece of software which safeguards sensitive information, is available now and has already been proven to reduce workplace absence, try Engage for free today.